VISIT / Useful information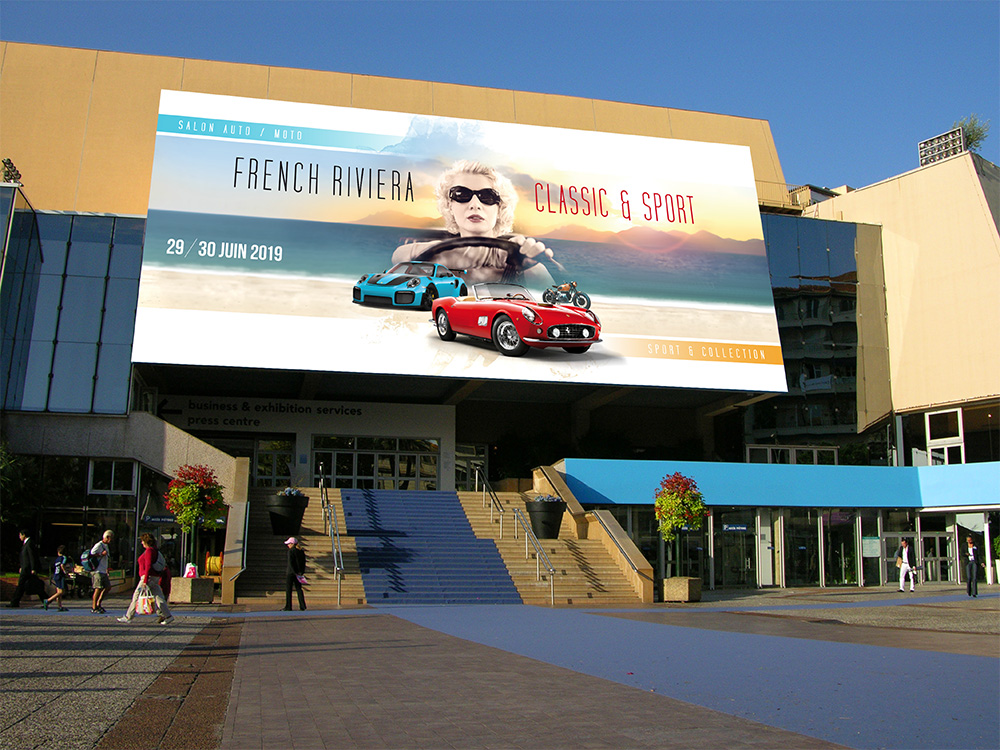 DATES
Spring 2023
LOCATION
Palais des Festivals de Cannes
1 Boulevard de la Croisette, 06400 Cannes
Find the location with

TIMINGS
Friday: Pre-show evening party
Saturday: 4pm- Midnight
Sunday: 4pm-Midnight
PARKINGS
Visitors' car park underneath the Palais des Festivals
Free pre-reserved parking for classic vehicles on the forecourt of the Palais des Festivals
Free parking for exhibitors
VIP parking
TICKETING
- Entrance: 15,00 €

- Pre-show evening party Friday June 28th: 30.00€. Visit the salon in a privileged way with a cocktail party (Online reservation only): 50 €

- Groups: Discounts for groups of 10 or more: 13€/ticket. Please contact our services to make your group reservation at: info@fr-cms.com or by phone on: +33(0)4 22 16 94 59 .

- Children under 12: Free




Avoid queues by reserving your tickets directly through the motor show website.
PRE-SHOW EVENING PARTY | FRIDAY 28th JUNE
30,00€ or with cocktail dinner 50,00€ / person, from 7pm to Midnight

Visit the salon in a privileged way with a cocktail (option)
Admission badge for the motor show and lounge bar area
Glass of champagne
Attendance by famous personalities
Cocktail
Open bar
Hostesses and catering staff
CATERING
Various on-site eating options such as the restaurant "le French Riviera" with its seated dining area, are available during the motor show.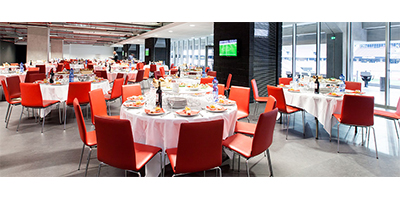 PROGRAM
Friday
7pm: Pre-show evening party
Midnight: End of the evening


Saturday
4pm: Doors open
7pm: Parade along the Croisette
10pm: Concert by Miss Day & the Residents
Midnight: Doors close
Animations throughout the day


Sunday
4pm: Doors open
8pm: Auction| More details
Midnight: Closing of the motor show
Animations throughout the day


Discounts on a wide range of public rates on all Air France/KLM flights worldwide plus possible reductions of up to 47% percent on domestic flights (including Corsica). For information go to the following link: www.airfranceklm-globalmeetings.com with the identifying code: 34489AF, pour :

• get authorised preferential prices*,
• make your reservation,
• print out your electronic ticket**,
• chose your seat on board*

If you reserve through the AIR FRANCE & KLM Global Meetings website a receipt will be attached to your electronic ticket.
If you prefer to make your booking in person through an AIR FRANCE KLM sales outlet or via an accredited travel agency, please keep all documentation, in order to justify the application of preferential rates.